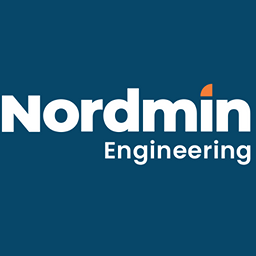 Nordmin Engineering
Nordmin is 100% North American owned and operated and provides comprehensive EPCM solutions to Mining, Energy, and Industrial clients worldwide.
At Nordmin we recognize the fundamental truth that our strength comes from our people – the well being of staff is paramount.
Knowledge. Integrity. Determination.
Nordmin Engineering is not currently hiring.